$10 Per Day or $50 for Entire Derby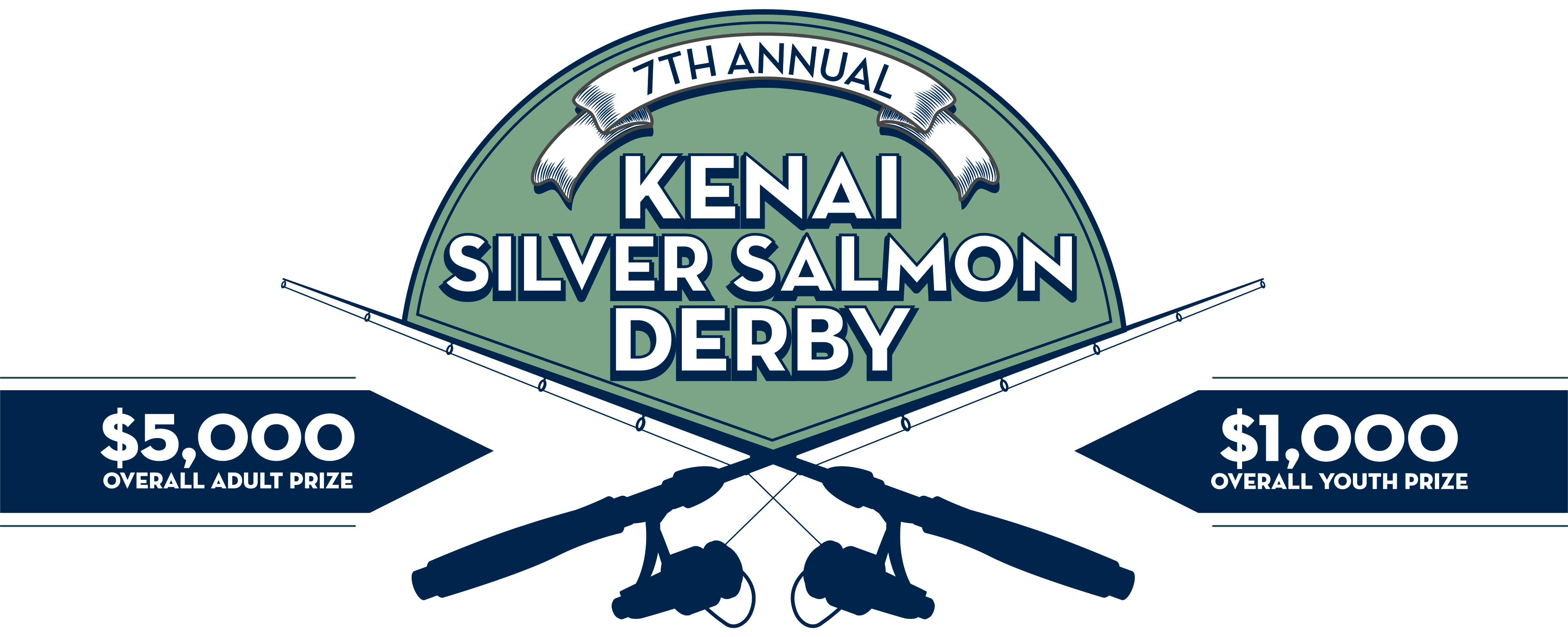 A Family Friendly Fishing Tournament Where Anyone Can Win Prizes!
Kenai River, Kenai, Alaska
The Kenai Silver Salmon Derby reduces selective fishing practices which lead to catch-and-release injuries that compromise the health of the silver salmon population.
Purchase tickets at the Kenai Chamber of Commerce and Visitors Center, Sportsman's Warehouse, and Three Bears.
Tournament is subject to final determination of sustainability by Alaska Fish & Game.
Alaska State Parks Special Use Permit #ASP 23033399
Alaska State Charitable Gaming Permit #482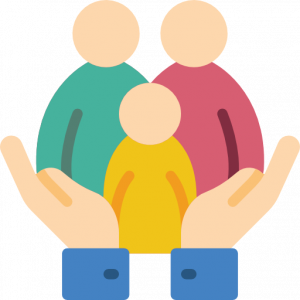 A fun and family-friendly event for residents and visitors of the City of Kenai to enjoy the Kenai River during the second shoulder of season.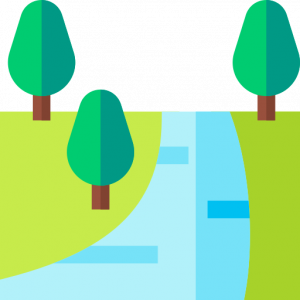 Help raise funds for the non-profit Kenai Community Foundation for management and improvements to river banks and riparian zones along the Kenai River.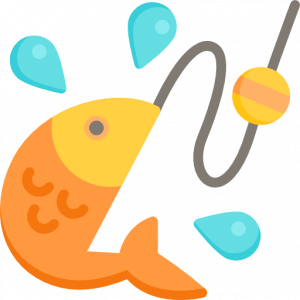 Fishing is an integral part of Kenai's culture and heritage. We invite members of the community to take part in this truly Alaskan experience while also contributing to conservation efforts that protect wild salmon populations.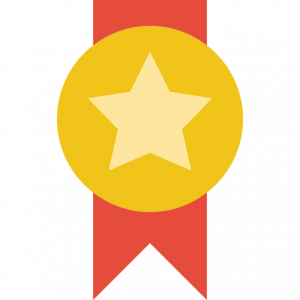 Test your luck! The Kenai Silver Salmon Derby awards prizes using a Magic Weight that is randomly drawn at the end of each derby day. Since any fish over four pounds is eligible to win, anglers of all skill levels have a chance to earn prizes!